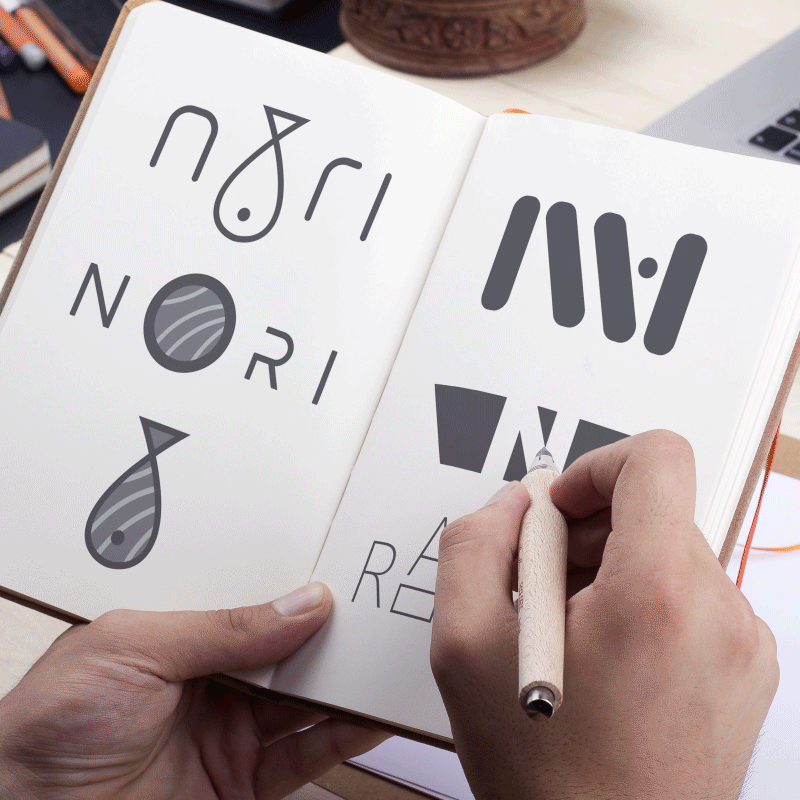 Arsova Salon

|

Monogram Mark
Hair Salon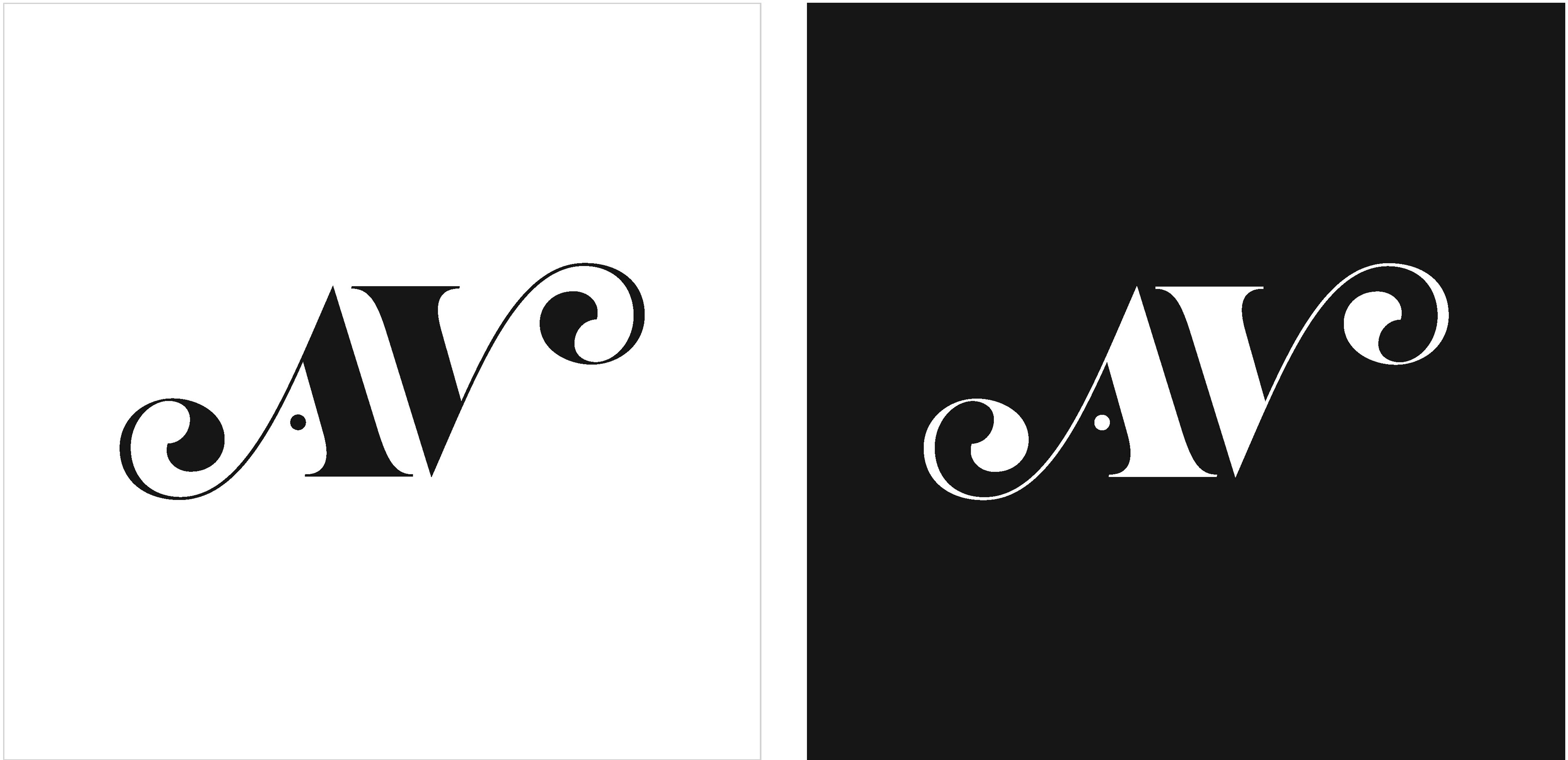 WHY?
Because it is a hair salon that makes women's hair look beautiful. Curls remind stylish hair that we want to have after the visit. It's elegant and bold at the same time, meaning that the stylists are confident in their skills, and customers will end up with a wonderful look.
Lightning Control Devices & Systems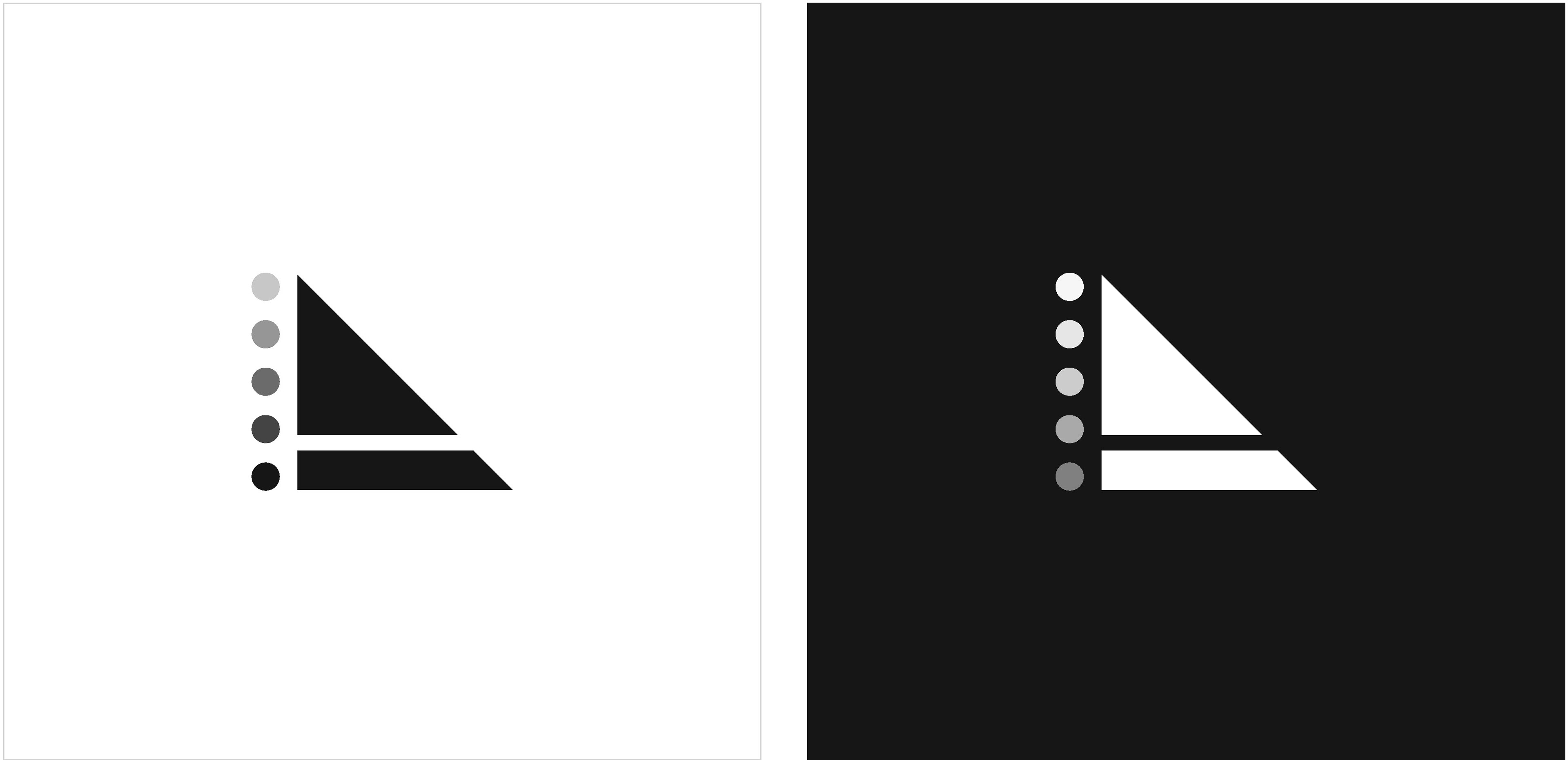 WHY?
I have explored Lutron switches, found the most common shape, and made it graphic. I also added these dots for a reason: they represent the flexibility in lightning you can achieve using Lutron switches for your home and office. Also, the inspiration came from looking at their dimmers that are frequently built into switches.
Nordwind Airline

|

 Symbol Mark
Russian Airlines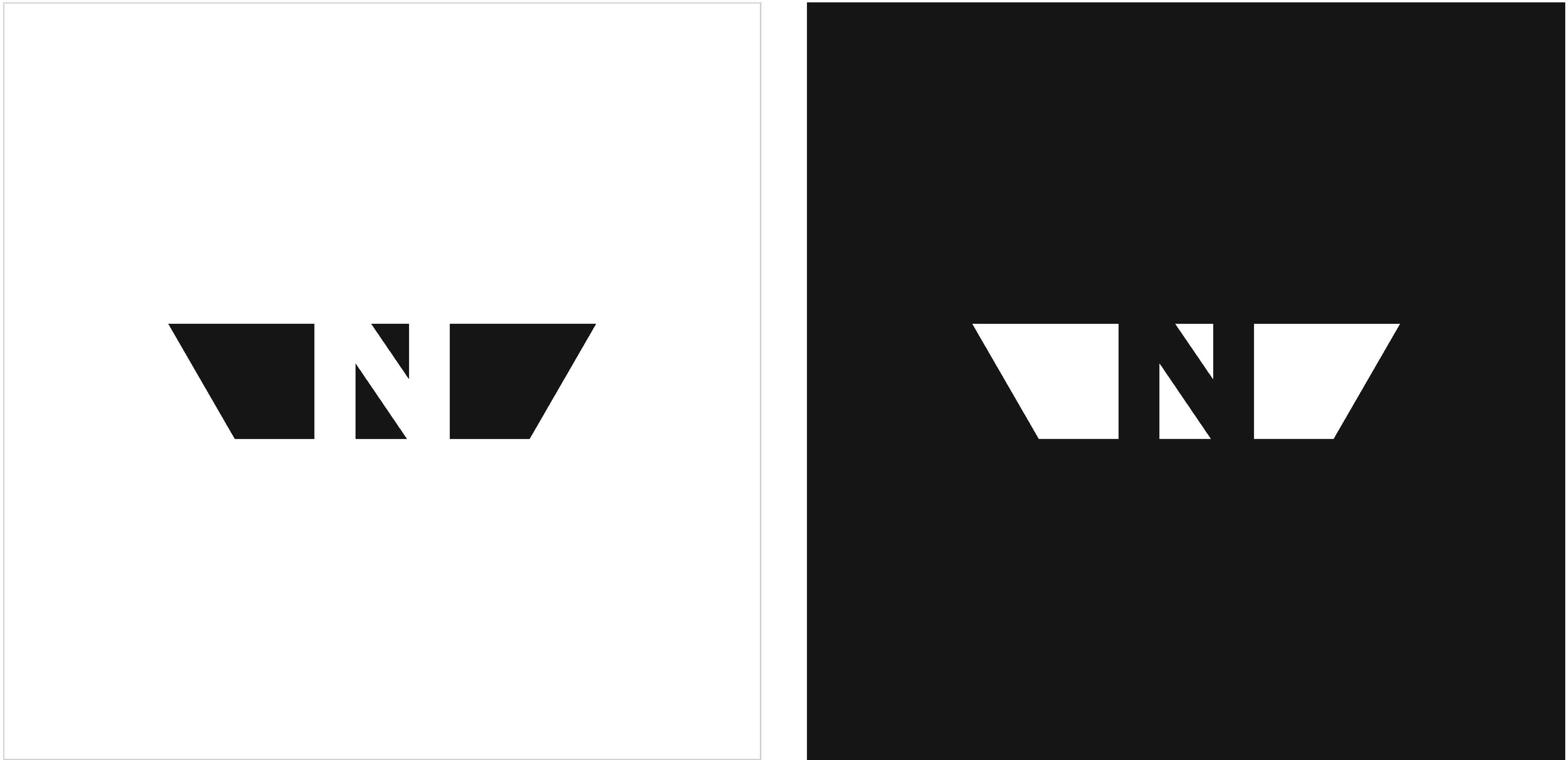 WHY?
Because it shaped in a way that it reminds plane wings. The first letter of the name, N, takes a negative space, and, at the same time, looks like lightning, which represents the speed of the plane and the fast and effective service of Nordwind Airlines.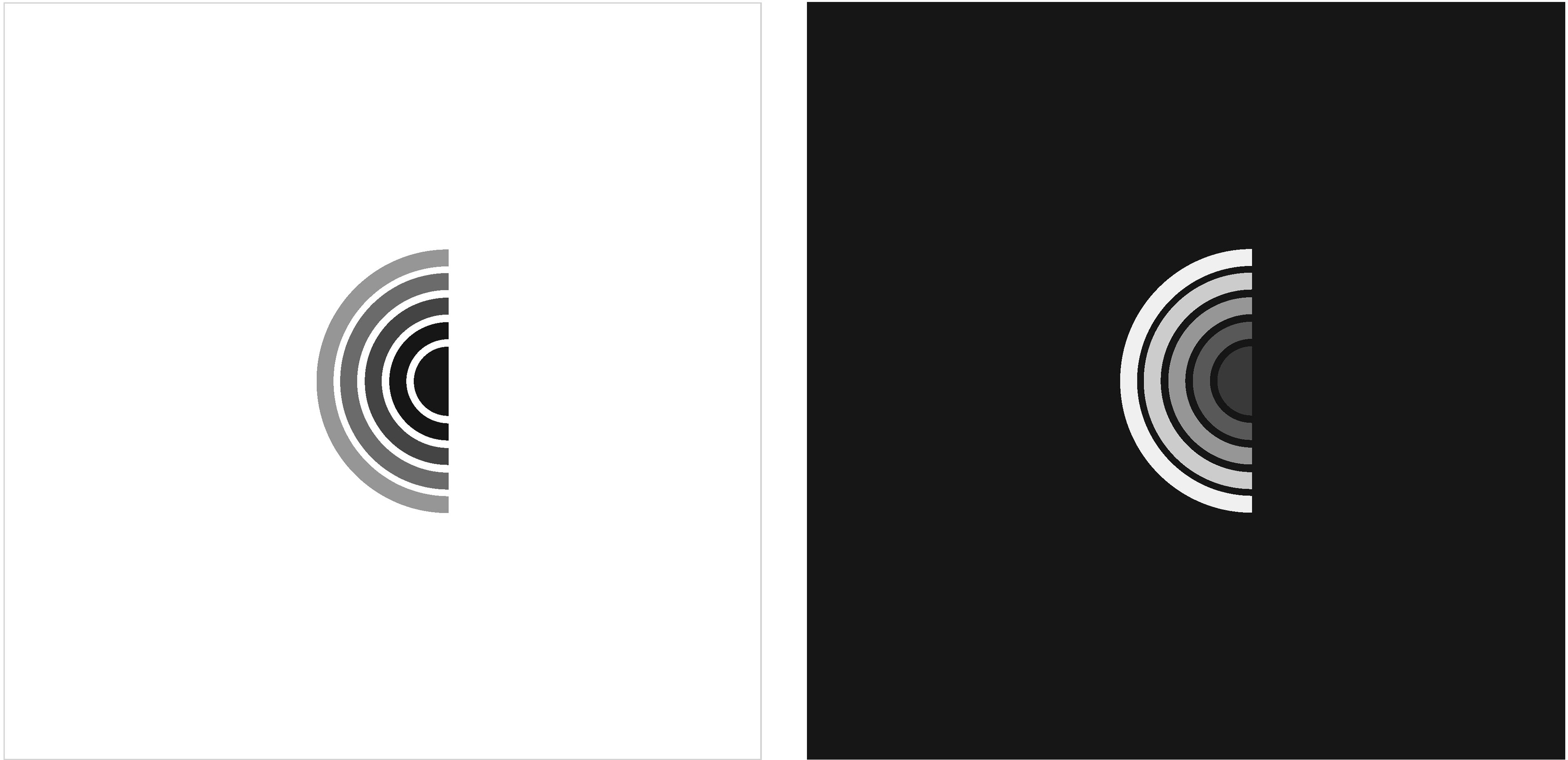 WHY?
Because it is both the first letter of the name "C" and a rainbow. The rainbow represents energy, good mood, positive attitude, health, strength, and willingness to go further! Centrum has such a great combination of vitamins, everyone should recognize it just looking at its mark on a beautiful package.
Mountain Hardwear

|
Glyph

Mark
Outdoor Clothes & Gear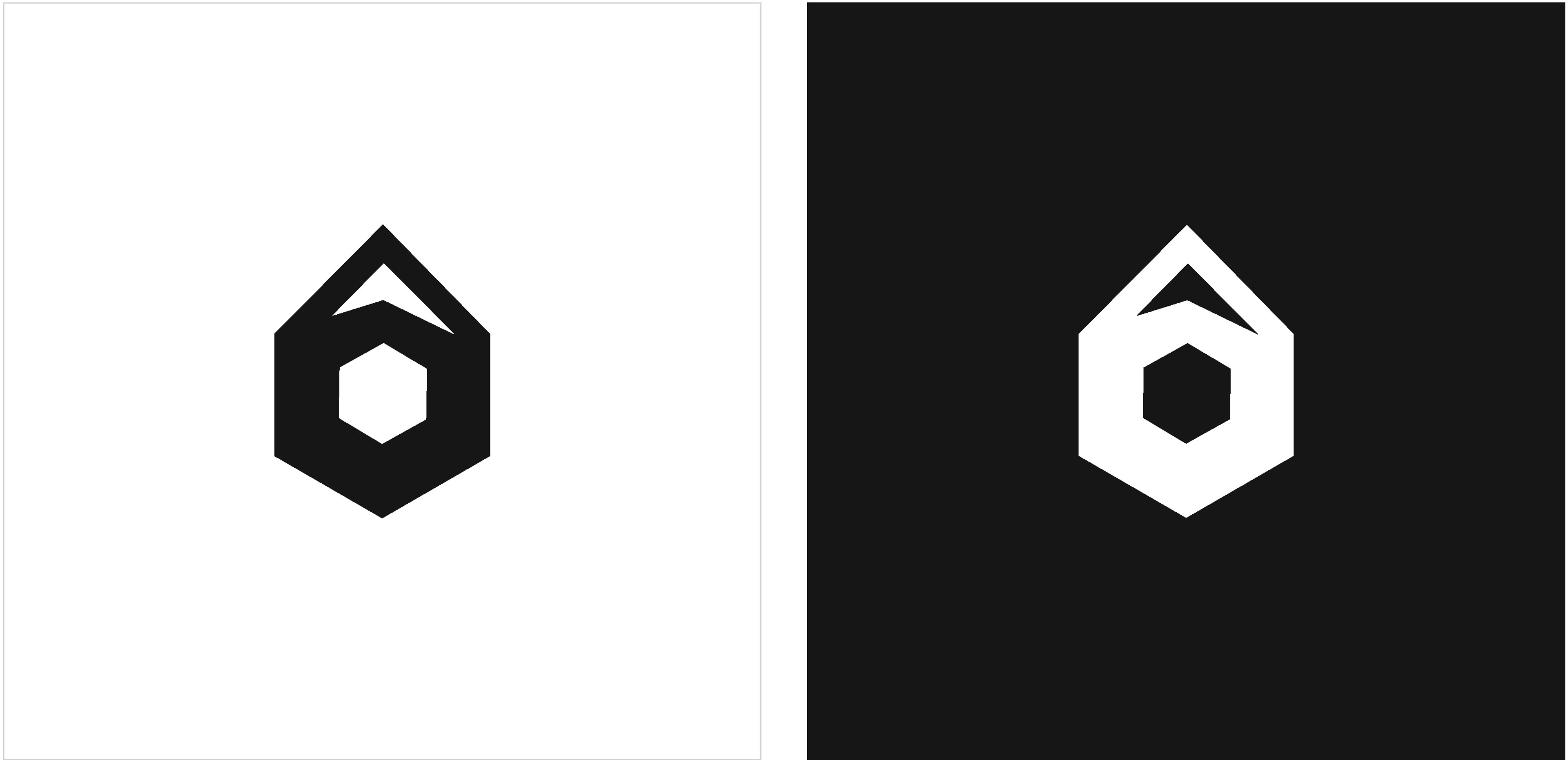 WHY?
Because Mountain Hardwear is produces a very high-quality clothes and gear for outdoors, and inspires people to explore the nature around. It's durable and hard (represented by nut), and beautiful, elegant and inspiring (represented by a mountain on the top).
Metropolis Coffee

|

Glyph Mark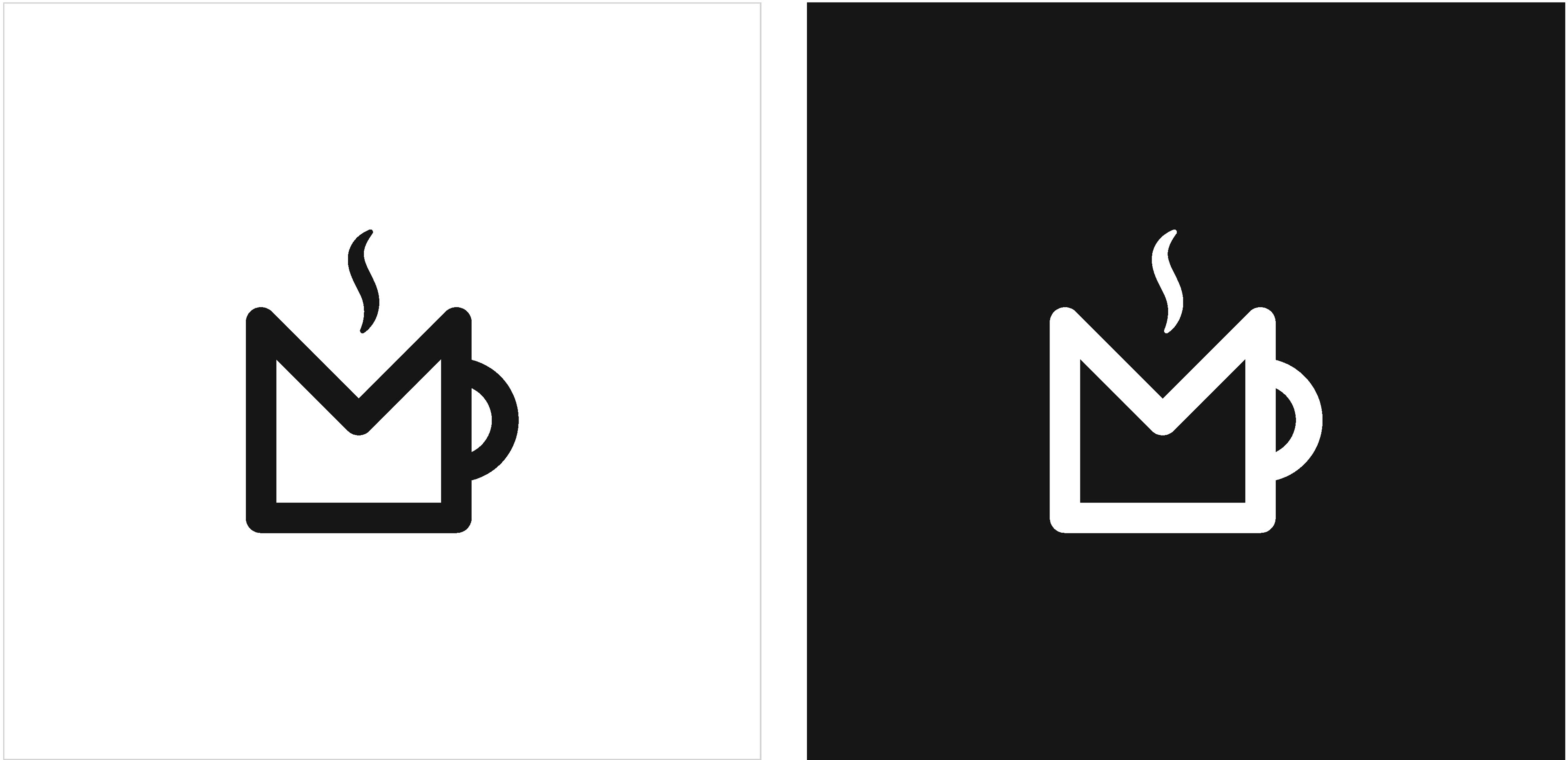 WHY?
Because Metropolis Coffee is a very cozy, warm, and welcoming place. Mugs are big and satisfying, just like this letter "M". If look closer, you will find three letters from the name in this mark: M, P, and S, which makes it very recognizable.
Capital One

|

Alpha Glyph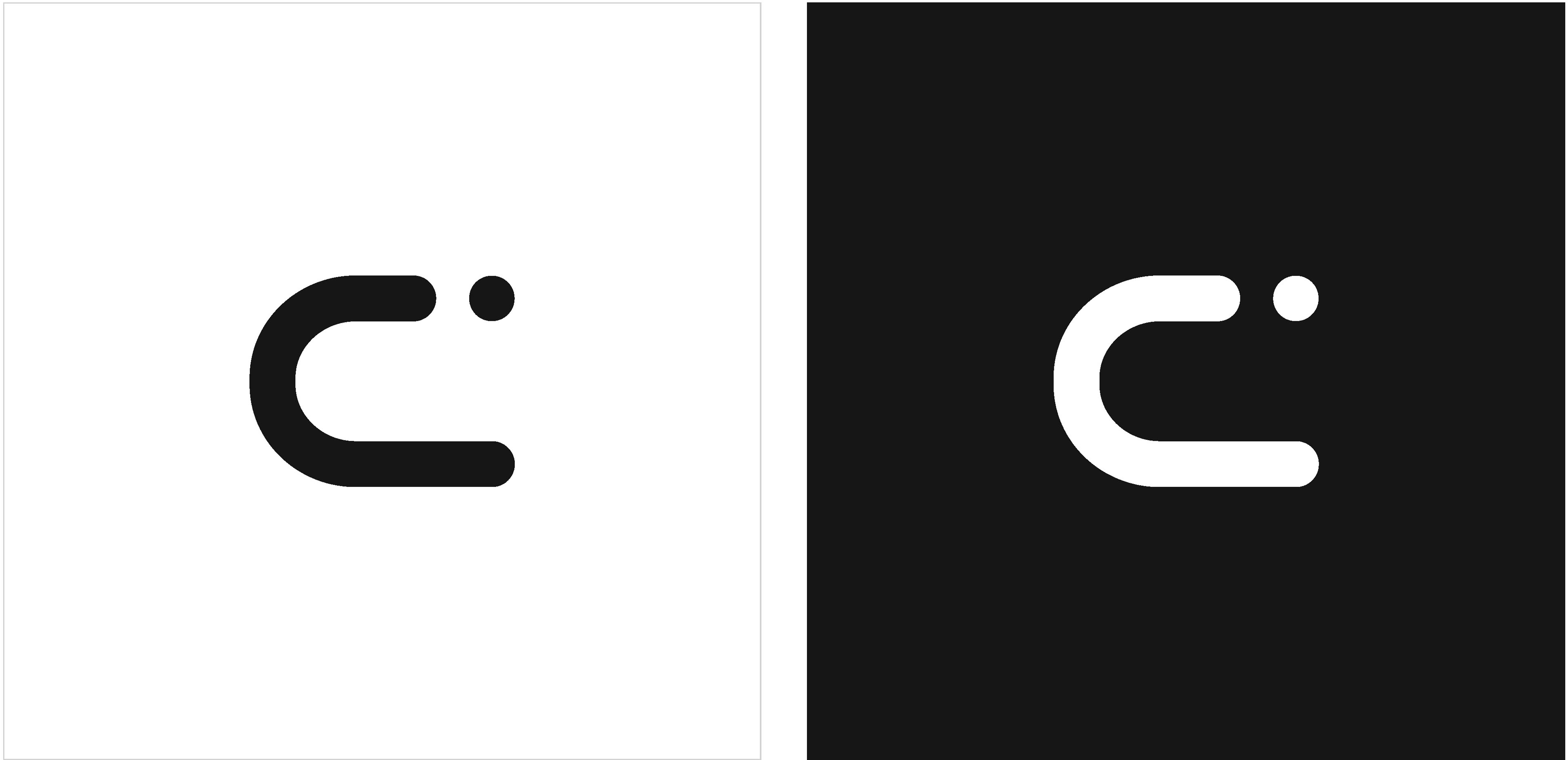 WHY?
Looking at the original Capital One's logo, you can see that a red swoosh is one of the major elements. I decided to keep the idea of the swoosh, but made it more graphic, simple, clean, and recognizable. This mark is both "C" (as the first letter of the name), and a swoosh. The dot represents "One". Now you can trust Capital One more.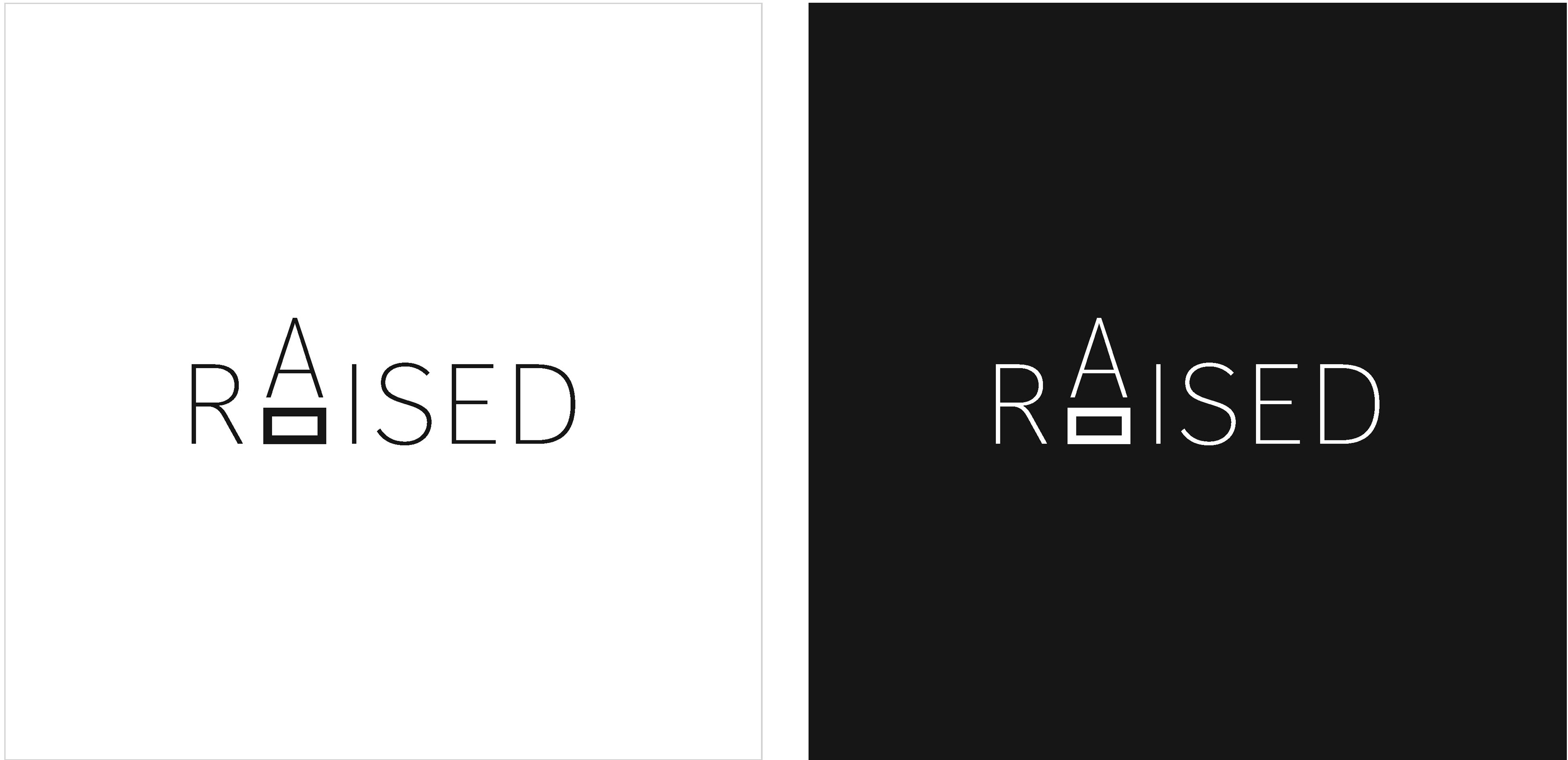 WHY?
Because Raised is a rooftop bar downtown Chicago. It's elegant, yet not too fancy. Thus, a simple logotype with a recognizable part–"A" is raised representing a high-rise building where the bar is located. You will be on the top of everything at Raised!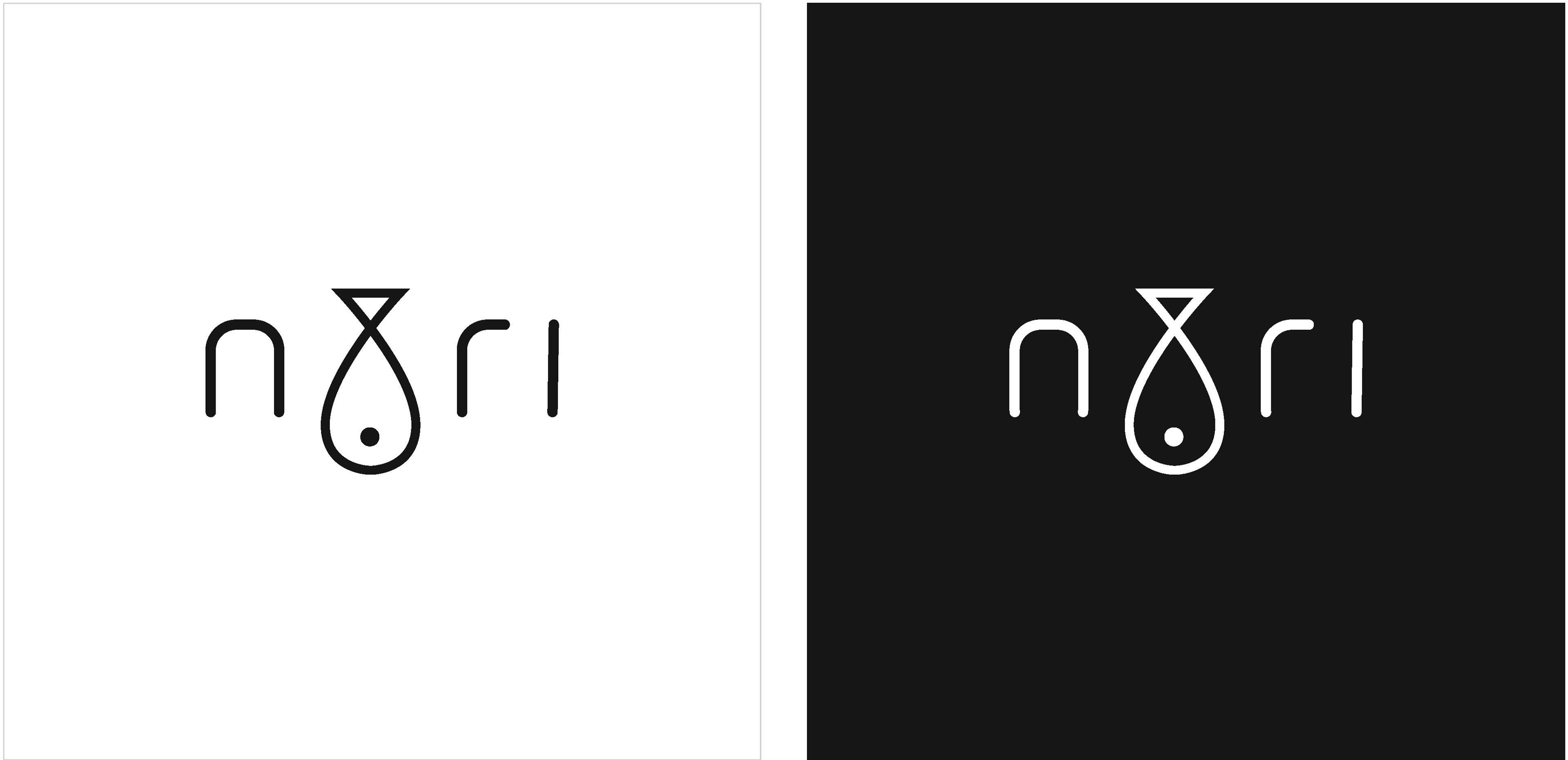 WHY?
Because Nori is a place that specializes on sushi. You need to be quite precise and,  patient, and professional in order to make good sushi. Custom type I created is clean, shape, and rounded (like sushi). The fish adds recognition to the mark, and makes it more understandable for people who see Nori for the first time without reading a description.
Many weekly iterations based on my professor's and classmates' valuable feedback. Started with hand sketches, as always, and continued vectorizing the ones that received the best feedback.