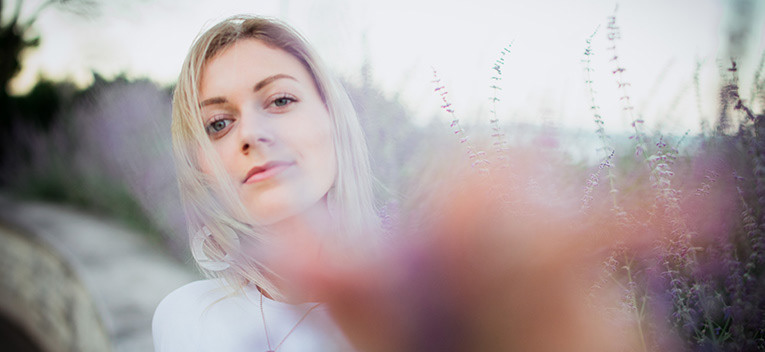 I am an Interaction and Visual Designer who graduated from DePaul University's School of Design (Chicago) in June 2018, and currently a Digital Designer at DePaul's marketing department!
Before returning to DePaul as an employee (after being a student there), I was a Junior Designer at Iris Worldwide Chicago, where I got to work on various projects including print and digital layout design, email newsletters design, branding, UI, and more. Prior to Iris, I was an Interaction Design Intern at VSA Partners in Chicago. I am passionate about solving users' problems by creating elegant design solutions for digital experiences. Clients that I have been lucky to work with include Oshkosh Corporation, CME Group, and Magnetar Capital.
I was born in Russia, and am fluent in both Russian and English. My dual background has made me a passionate observer of culture, and specifically interested in user research, and my approach is grounded in user-centered design
My hobbies and interests include modeling, photography, video editing, watercolor painting and drawing. I also enjoy working on side projects that reflect social issues and problems that I have had experience with, some of these projects are
Aviophobia
, and
Imperfect
.
My work was published in the Crook & Folly Magazine 2018 Issue, and Landing Zine had been recently chosen for a 100 Projects exhibition at Otis College of Art and Design in Los Angeles, CA.